TL;DR
Tech tries to make a comeback
Dow is falling; is there still a rotation into value?
VIX crawling lower
It looks like the market is trying to edge higher today but it seems like things are stalling out. We've seen intraday highs earlier this week but what happened?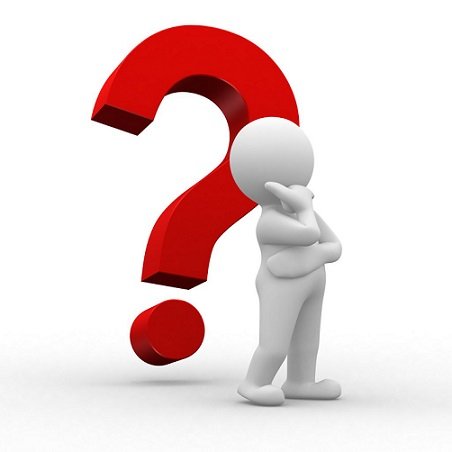 Maybe the market got a little too excited over the vaccine announcement earlier Monday?
The Dow and S&P soared to new highs and mega-cap tech (the so-called stay at home stocks) sold off. But today, the Dow and Russell are down currently while the Nasdaq and S&P push forward.
Here's my take:
Why on earth would you start selling Apple, Amazon, and Netflix with a vaccine announcement? People will not stop buying iPhones with a vaccine. I surely did not cancel my Amazon Prime subscription with a vaccine around the corner. My girlfriend didn't cancel her Netflix account.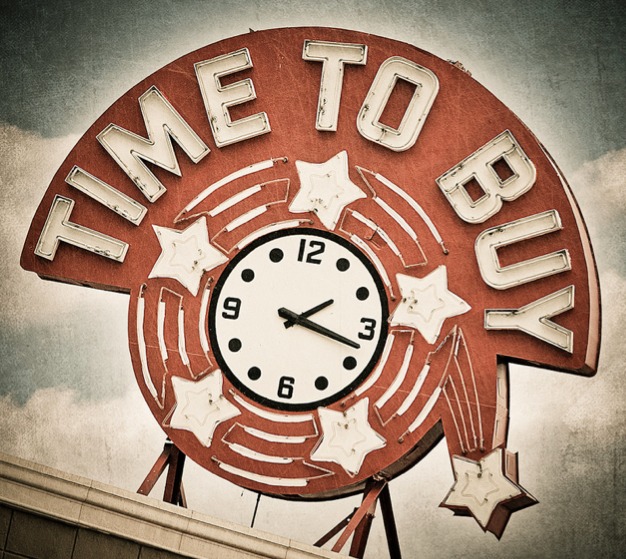 Time to buy! And I did. Just a little though 🙂
The VIX is worrying though… each day she's creeping lower and lower.